Manage your
BRISE


with NOW Wallet
Bitgert
100 BRISE
Get wallet NOW
Free of custody
In a few steps
Operational 24/7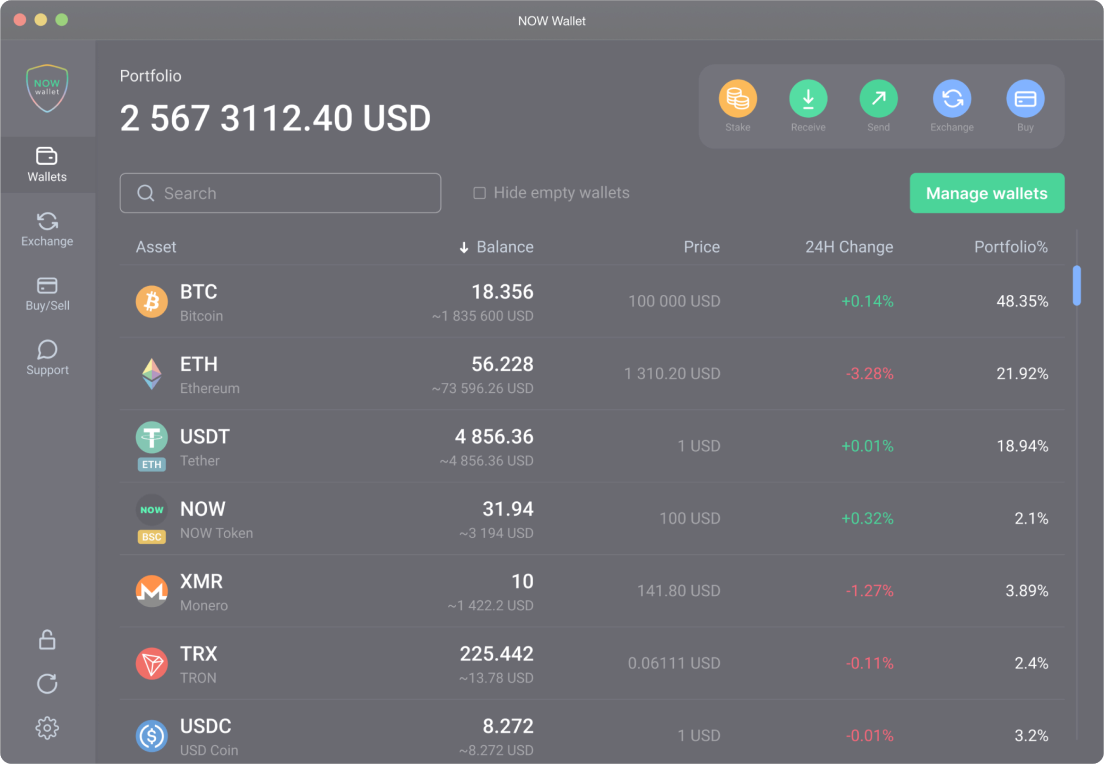 Bitgert
100 BRISE
How it works
We have a number of benefits that will improve management of your Bitgert wallet
Access Benefits
BRISE
How to buy Bitgert with card
BRISE
You can buy BRISE with a debit or credit card through NOW Wallet:
Pick BRISE as the currency you want to buy.
Try it NOW
BRISE
How to exchange Bitgert
BRISE
You can exchange BRISE with NOW Wallet:
Pick BRISE as the currency you want to exchange.
Swap NOW
What is Bitgert (BRISE)
Bitgert, formerly known as Bitrise, is a layer-1 network for decentralized applications (dApps) that offers high throughput and low transaction fees. The Bitgert blockchain, also known as the Brise Chain, went live in February 2022 and is capable of processing up to 100,000 transactions per second with a block time of 15 seconds.
The Brise Chain is EVM-compatible, which means any Ethereum or Binance Smart Chain-based dApp can be easily deployed on this network. The blockchain's native asset is BRISE, which is issued in the BRC20 format.
Bitgert on Binance Smart Chain initially launched as a token on BSC, and a big part of the liquidity was concentrated in the BRISE/BNB pool on PancakeSwap. The token still runs on BSC, and there is a 12% tax on every Bitgert transaction that includes a 5% buyback, 4% distributed between all BRISE holders as rewards in BNB, and 3% charged for marketing purposes.
Transactions on the BRC20 blockchain are free from any tax, and BRISE holders can earn rewards simply by keeping their tokens in their wallets. Bitgert's goal is to provide a faster, more efficient, and cost-effective alternative to existing blockchains while also fostering the growth of its ecosystem through various products and services.